Welcome to Fox Arts, a place to share my singing bowls recordings and voice work.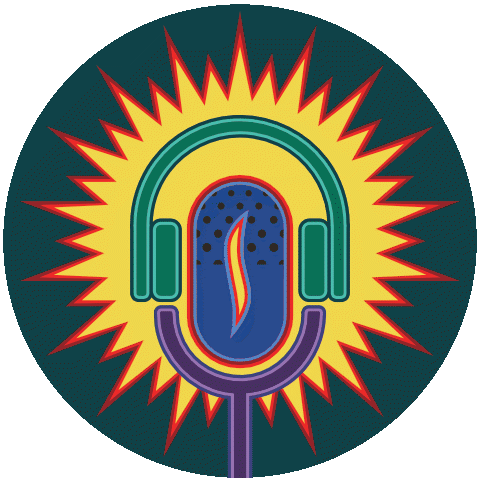 Voice Work
30 Second Demo

3 sample scripts for the impatient (like me).

90 Second Demo

3 sample scripts.

Morton Arboretum Demo

Script: Virtual Tour Script from Edge Studios.

Pilot Announcement Demo

Script: EnglishClub.com

Head in Cloudz Screen Change

Music: Scott Holmes

Pilot Character Prep

There was some background noise and I did this to find my captain's voice, for immature audiences only.
Singing Bowls
b9B
My favorite so far.